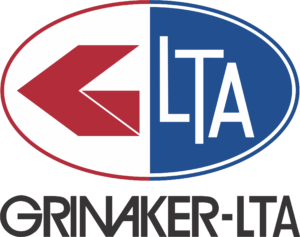 Grinaker-LTA
Safe today, Here tomorrow, Quality Always
DIVISION: Civil Engineering Roads and Earthworks/ Structures                  
EMPLOYMENT TYPE: Permanent
JOB DESCRIPTION:
Negotiate & select Supplier(s) in line with BBBEE guidelines to meet business operational requirements.
Maintain a database of specialist sub-contractors and suppliers and monitor the BEE scorecards for each supplier/sub-contractor.
Understand construction site timelines and allowable.
Provide constant feedback to the management team regarding all aspects of procurement and spend.
Adjudicate all quotations received for the best value.
Understand the full procurement supply chain, to compile requisitions, place orders and develop order listings.
REQUIRED SKILLS AND QUALIFICATION:
Certificate in Supply Chain Procurement or similar.
Minimum of 8 years' experience in a Procurement / Buyer/ Costing role within a Construction Company, preferably on site.
A Civil Engineering or Construction Management qualification is advantageous.
CLOSING DATE:  Friday, 11 March 2022
Please forward your CV and relevant qualification to recruitment@grinaker-lta.co.za with the job title in the subject line.
Background checks will be done.
Grinaker-LTA will respond to short listed candidates.
Candidates who have not been contacted within six weeks from the closing date, can assume their application unsuccessful.
The Company encourages candidates from previously disadvantaged backgrounds to apply.