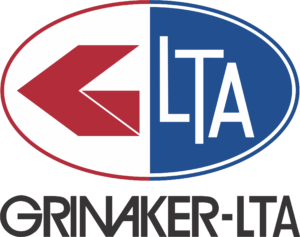 Grinaker-LTA
Safe today, Here tomorrow, Quality Always
DIVISION:        PLANT AND ASSETS                            
LOCATION:     JOHANNESBURG          
EMPLOYMENT TYPE:  PERMANENT
JOB DESCRIPTION:
Formulate and execute division strategy.
Formulate and implement fit for purpose organisational arrangements for the division.
Implement effective divisional operations management
Perform against divisional targets (financial performance, asset performance, technical performance & operational performance).
Drive operational efficiencies and manage business processes.
Ensure that all Health, Safety and Environmental procedures are adhered to.
Manage human capital and capabilities within the division.
SKILLS REQUIRED:
Tertiary qualification: Bachelor's Degree in Mechanical Engineering, and/or BCom degree.
Minimum of 8 years work related experience as a manager in the same or similar position.
Plant / Fix Asset Management or related experience will be an advantage.
Must be willing to travel across South Africa and possibly across border.
CLOSING DATE: Thursday, 14 April 2022
Please forward your CV and relevant qualification to recruitment@grinaker-lta.co.za with the job title in the subject line.
Background checks will be done.
Grinaker-LTA will respond to short listed candidates.
Candidates who have not been contacted within six weeks from the closing date, can assume their application unsuccessful.
The Company encourages candidates from previously disadvantaged backgrounds to apply.