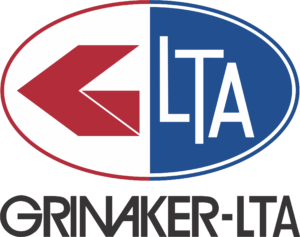 Grinaker-LTA
Safe today, Here tomorrow, Quality Always
JOB DESCRIPTION:
Take off material and sub-contract quantities from the tender documents.
Send out specifications and mini bill of quantities to various suppliers for pricing.
Keep all suppliers up to date with all addendums.
Negotiate & select Supplier(s) in line with BBBEE guidelines and price to meet business operational requirements.
Adjudicate all quotations received for the best value.
Provide constant feedback to the management team regarding all aspects of procurement and spend in the tender space.
Support tendering in providing tender prices as per bill of quantity.
Maintain a database of specialist sub-contractors and suppliers.
Compile procurement deliverables for each tender.
Understand international procurement practices in line with procuring from across borders.
REQUIRED SKILLS AND QUALIFICATION:
National Diploma in Business or Purchasing Management or Supply Chain Management.
Must have a minimum of 5 years work experience in a Procurement / Buyer role in a Construction Company.
Must have strategic sourcing, supply chain management experience and spend management knowledge with progressive levels of responsibility.
National Diploma in Civil Engineering or Construction Management is advantageous.
CLOSING DATE:  Friday, 11 March 2022
Please forward your CV and relevant qualification to recruitment@grinaker-lta.co.za with the job title in the subject line.
Background checks will be done.
Grinaker-LTA will respond to short listed candidates.
Candidates who have not been contacted within six weeks from the closing date, can assume their application unsuccessful.
The Company encourages candidates from previously disadvantaged backgrounds to apply.